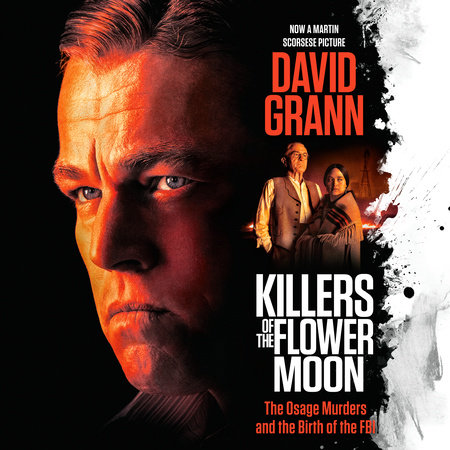 Poem: Powell's City of Books
And then they found a copy of The Shipping News
In the Heart of the Sea with the headline reading: The Death of Truth
Does a toxic plume always kill people? What are they saying at Midnight in Chernobyl?
Perhaps there is deep Discontent and its Civilizations
Perhaps there is no pulse still pumping The Heartbeat of Wounded Knee
Do we need to read The Zombie Survival Guide?
We are all striding on The Oregon Trail And then you Die of Dysentery
How is that The Equation of Life? How to Stay Alive in the Woods?
Always remember to Run Fast. Cook Fast. Eat Slow and your digestion will thrive
Because this was supposed to be My Year of Rest and Relaxation!
See What I have Done? Change the conversation to the negative. Think of other animate objects, like celestial beings, and inanimate things:
Think of The Solitude of Prime Numbers and The Shadow of the Wind.
As you know well, Animals Strike Curious Poses, after all. Just look at all of the cat videos.
Beware of the Killers of the Flower Moon. It is setting on the horizon soon.