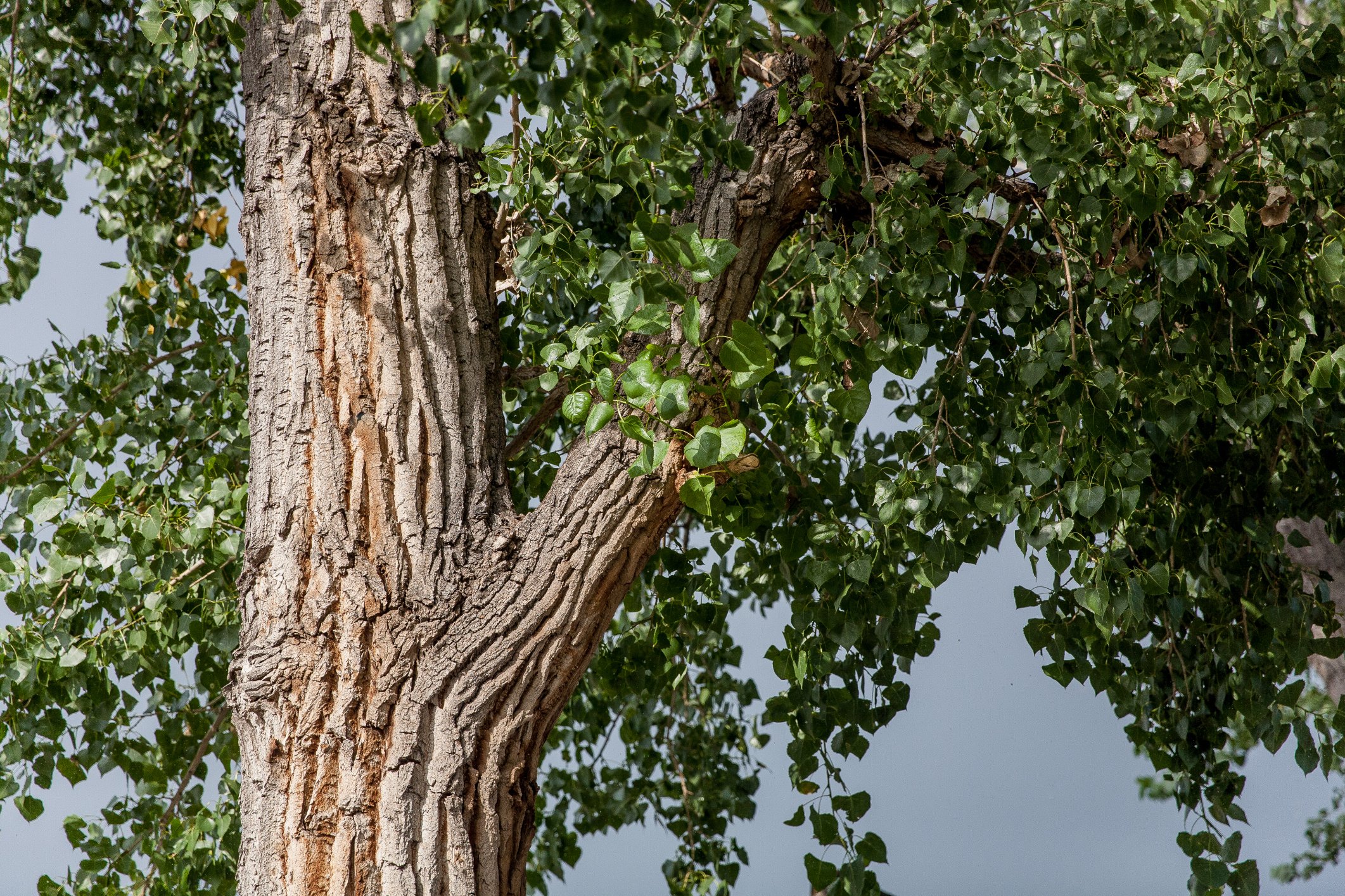 Trees: Cottonwood
Fremont or Narrow-leaf or Black, these trees are known for many qualities of their roots, trunk, leaves and seeds.
Cottonwoods are a species of tree in the willow family. Native to various parts of North America and western Asia, cottonwoods share many similarities with poplars such as aspens and balsams.
They are deciduous and become dormant in winter. Cottonwood trees have long triangular-shaped leaves that measure up to 6 inches each and with a growth rate of almost 6 feet every year, they can easily reach heights of 130 feet or more. Their canopy spreads to cover an area of almost 75 feet in width. And the diameter of the trunk can expand to over 6 feet.
Cottonwoods trees have distinct male and female species. The female is the only one with the ability to produce seeds. They produce red flowers that gradually transform into fluffy seeds with a cotton-like covering. Cottonwoods need proper exposure to sunlight and a humid environment to thrive and flourish. They prefer sandy or silty soil but grow well in many other soil conditions.
Cottonwood – such a pungent earthy smell in spring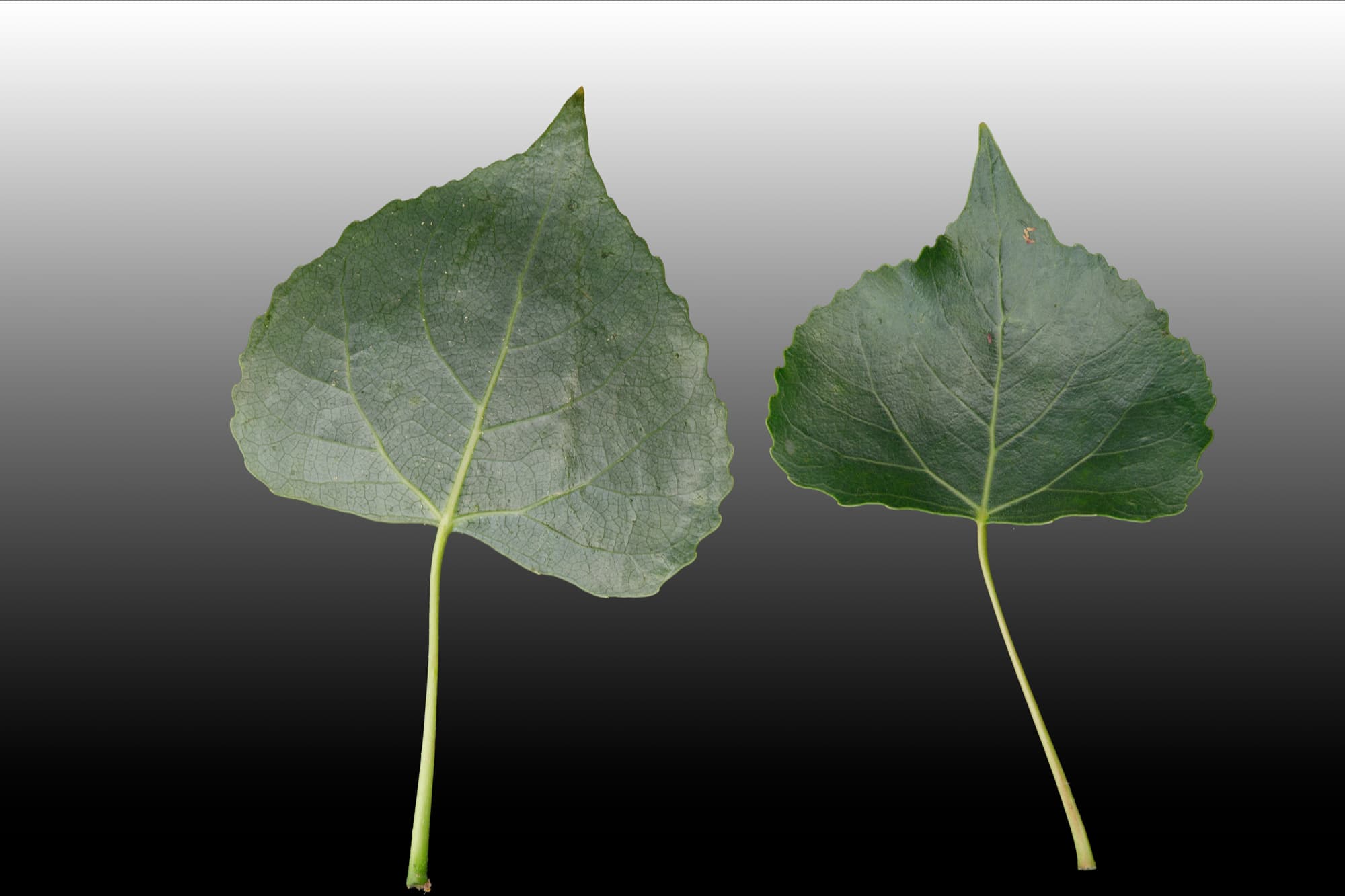 early to leave
late to go
snowing in May
sneezing in June
wheezing in July
a green river barrier in summer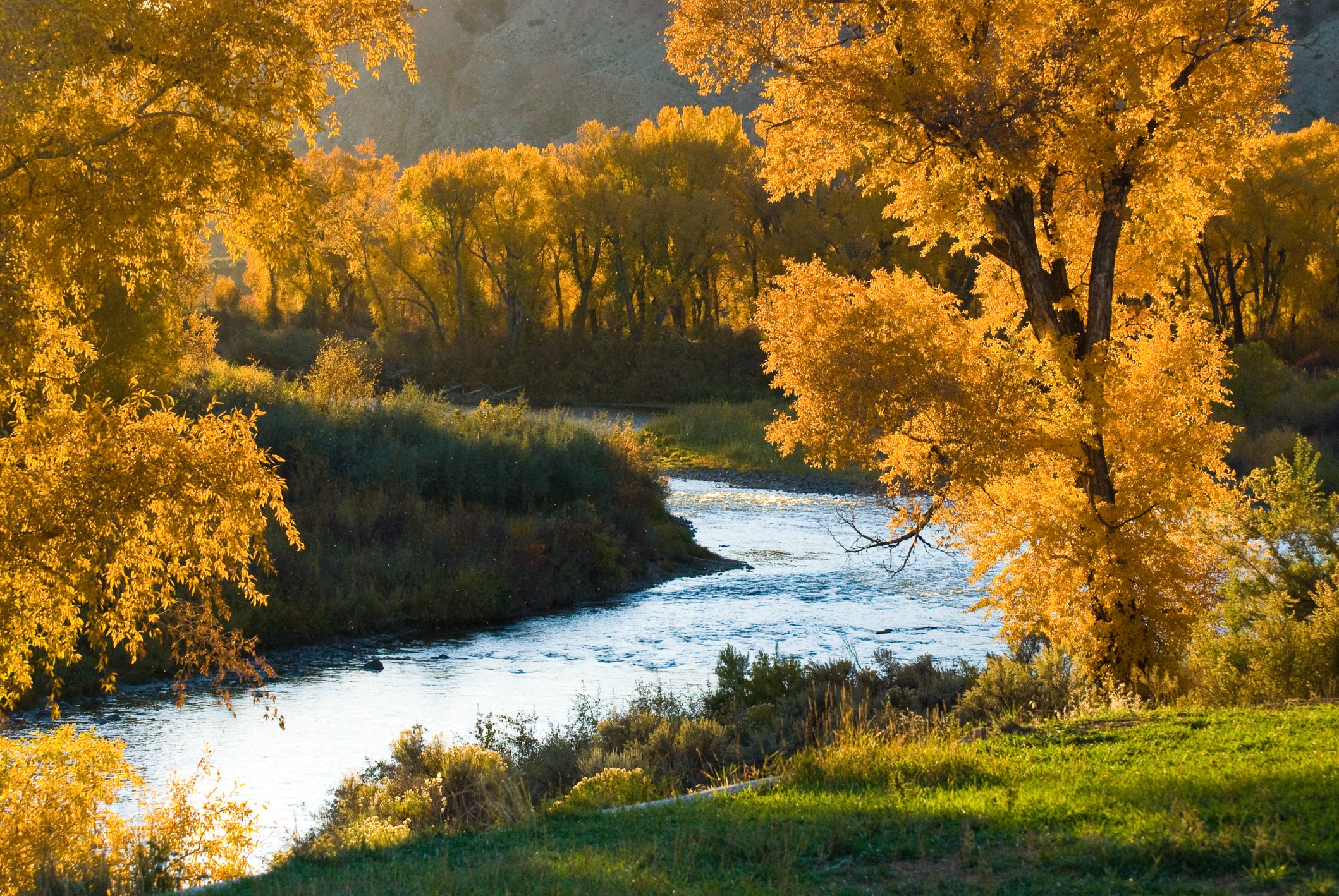 Golden in October
brown and gold and soon down in fall
Cottonwood sez: whittle and carve my roots
and find your inner kachina
Cottonwood grows tall