Now listen up! Put your cellphones away. I need your full attention!
All of you are ninth graders. I have taught this unit for a bunch of years and it is hands down FANTASTIC.
Ponder this: You started reading around the third grade, right? and you liked it, you really liked it — the novelty of it, the newness of learning to read, the fun with words …. It was like balloons at the circus, full of helium. Then, suddenly, you turned around and were in junior high and you became naysayers. The fun escaped from the balloons. The joy of reading died right there in your junior high classroom. It wasn't cool. It was dull and insignificant and BORING in your mind. To READ became a four letter word.
Now that you are older. You are in the ninth grade. But remember, you are just five seconds out of junior high-dom. I am here to set you straight, so listen up.
This unit will reintroduce you to the enjoyment of reading. That whole concept of reading for fun was destroyed in middle school. Reconstructing fun starts with great authors, and we have them right here, so pay attention. Some you have eyes glazing over, but don't back slide. This is great stuff. Be patient. I have picked authors from lots of popular genres. One will speak to you.
Some of you knuckleheads will read every single book written by your favorite authors on the list. Others will come back to me next year and ask about the authors you did not read this year and want to know more about them. Some of you will want to pick your own authors. You can't. I've done the work for you. All you have to do is listen to the stories that pique your interest. The authors will do the rest.
Believe it or not I have had seniors come into the library around graduation and claim that their ninth grade author study was flat out the best class they took in all four years of high school.  Don't believe me? Just hang in there, you will become a believer. These authors are the Prince Award winners, the Newberry Award winners, Man Booker Award winners, New York Time best sellers … they are the best young adult authors on the planet and they write great novels, PERIOD!
These should be on your parents' reading list also, by the way. They are all fantastic reads.  I have read them multiple times and can't get enough. Are you ready?
Let me tell you about the authors of these great books and a little synopsis of the stories I particularly like….
Authors:
Aravind Adiga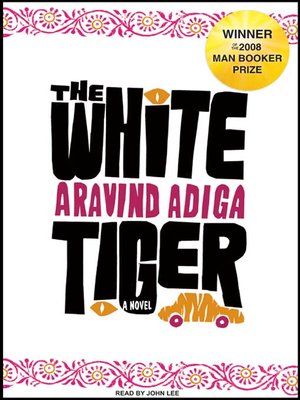 John Green
Isabelle Allende
Tom Robbins
Laurie Halse Anderson
Truman Capote
George Orwell
Ralph Ellison
Charles Dickens
Ken Kesey
Fyodor Dostoevsky
Marcus Sedgwick
Robert Frost
Ralph Waldo Emerson
Chris Crutcher
Sherman Alexie
William Faulkner
Walter Dean Myers
F. Scott Fitzgerald
Ernest Hemingway
Patricia McCormick
Tony Hillerman
Nancy Farmer
Ray Bradbury
Maya Angelou
John Irving
Markus Zusak
James Joyce
C.S. Lewis
Madeline L'Engle
Ron Koertge
Hermann Hesse
All right, who wants to READ?