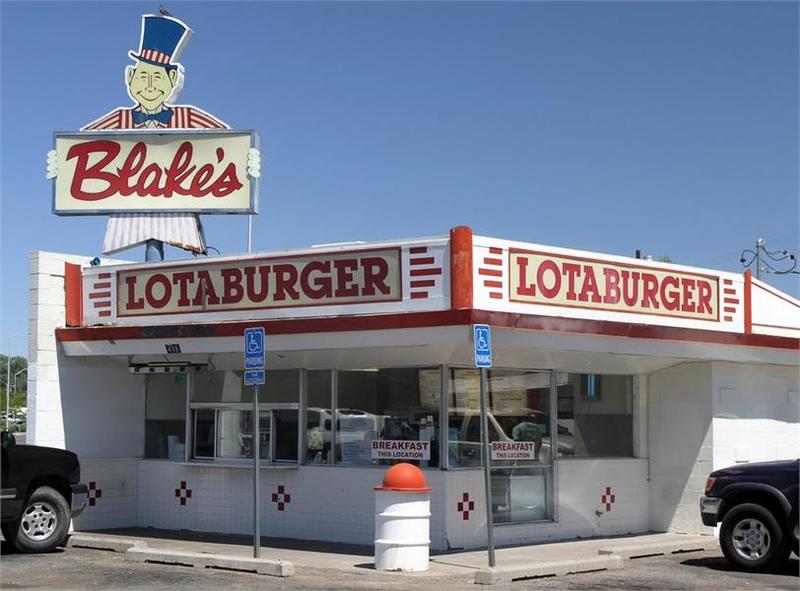 Blake's Lotaburger
Word Smith: Belly Wash
When reminiscing about foods with many calories and little nutrition, summer camp comes to mind. In the Southwest those roadside attractions were palaces of fried meat patties, potato fries and sweet drinks. the Belly Wash of that era consisted also of Coke, Snickers, and Chocolate Milk Shakes. In other words, everything bad for you to consume at any age.
More specifically the term typically is restricted to liquids: and barely drinkable liquids or beverages at that. It also refers to inferior soda, beer, coffee, or soup. In the Southwest the spot for the most satisfying belly wash is Blake's Lotaburger, pictured above. There you can get burgers, candy, ice cream, slurpies, fries and milk shakes.
There was a time in US history where Coke was supposed to be for White Americans. It is hard to believe that sodas had racist past, but it appears to be true. Pepsi, on the other hand, was race agnostic, selling their pop full of pep to all comers.

Chinking
There are other times when the nooks and crannies of young people's stomachs groan for more food. Like the mortar between logs of solid in a wall, there is a call for chinking to fill in those cracks. When it comes to kids, there is nothing like a box of crackers and peanut butter and jam to fill those crevices.