Prayer for Labor Found
Dear Lord,
Thank you for a year of meaningful work. Starting with gratitude helps center the lesson. May my actions as a teacher resonate with my students and stir curiosity in their marrow. May my instructions always encourage a growth mindset.
May the year-of-labor ahead be challenging intellectually and emotionally. May the stories bring me to my knees, when I need the lesson most. The child who is so stubborn and procrastinating may surprise me yet, so keep my heart open to great outcomes for all in my care. Speak through me, Lord, when I am weary, so that I recognize and act on all chances to guide our students.
Help me be gentle-firm, boundary-disciplined, lightheartedly-heavy, always asking-great-questions. May my sense of humor match the tone of collegiality I want in my classroom. May I model for my students the Curiosity I want for them; yet, may my comments be free from harsh judgments. Help my assessments be fair and thorough. May my own doubt blossom into layers of understanding as they reveal themselves.
May the sign of "safe space" be true for all students who enter the school and my room.
Teachers are coaches, patiently building good habits into muscle memory. Help my verbal instruction to guide students of all learning modes. Make me a better listener and thus a more thoughtful speaker. May the students discover more love's labor's found than love's labor's lost.
And may I remember why I teach. I teach by standing on the shoulders of many great colleagues who watched me, taught me, humbled me, inspired me, and who gave me keen insights. We are not alone in this work.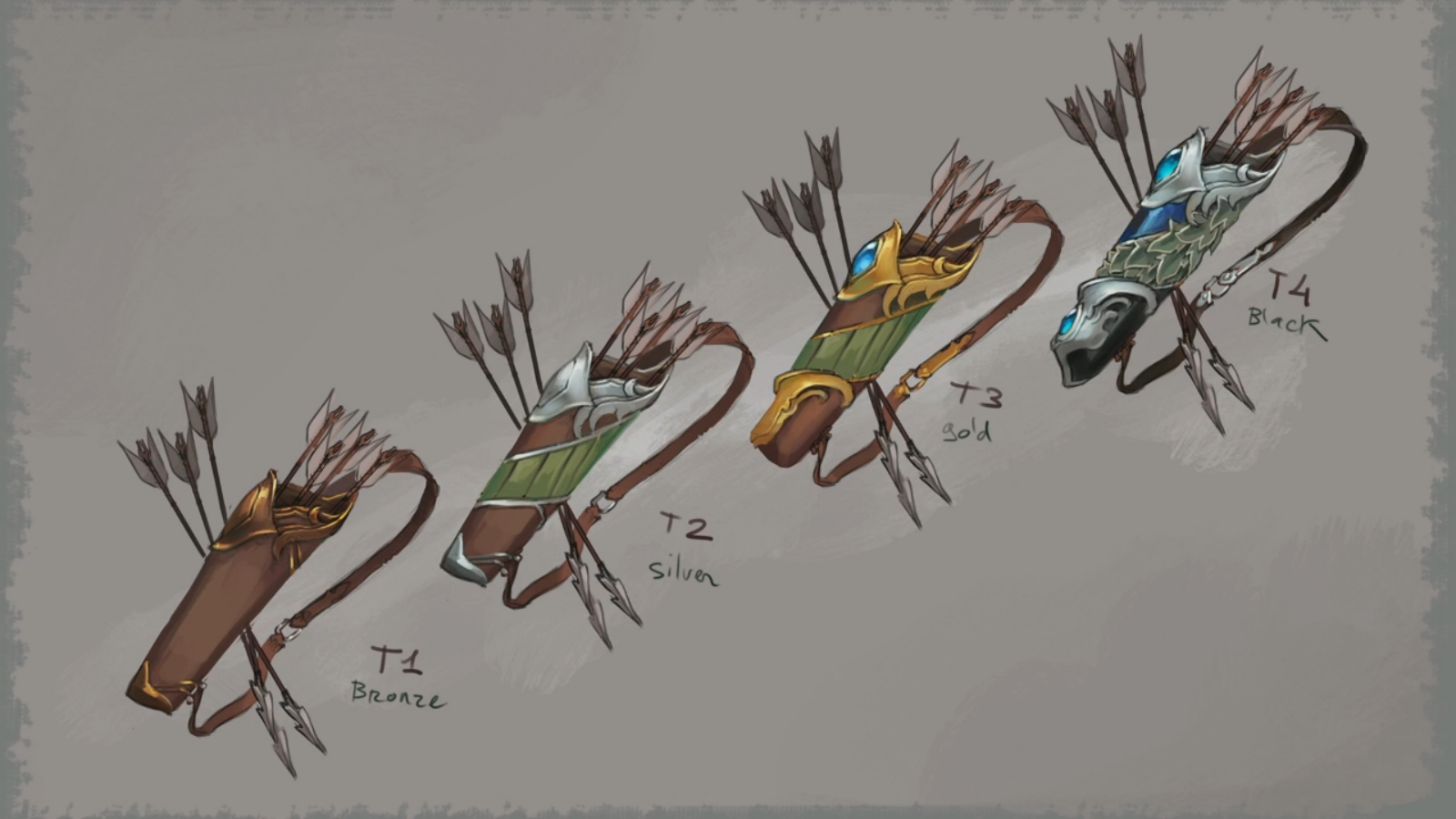 We can never know it all, we can only guide our students and encourage them to select a bow that fits their purpose. Next they will find a quiver and fill it prudently. My arrows are mine; they are my truth for hitting the mark. Students will design, carve, and sharpen their own arrows.
Students will have challenges that we cannot imagine, so forget about precise predictions, the only certainty is change. Help students embrace change and scaffold a better school in the hollow of their future learning.
Add art and music and joy to the lessons I hold most dear; make them sweeter to digest. The memory bank will thank me later for extra planning today.
And the future? It is terrifying and exciting; thrilling and exhausting; crowded and lonely; permanent and changeable; easy and hard; multicolored and grey; ever-shifting and Gibraltar. It is everything we can imagine … and more. Let's go discover it together.
So be it, Amen.