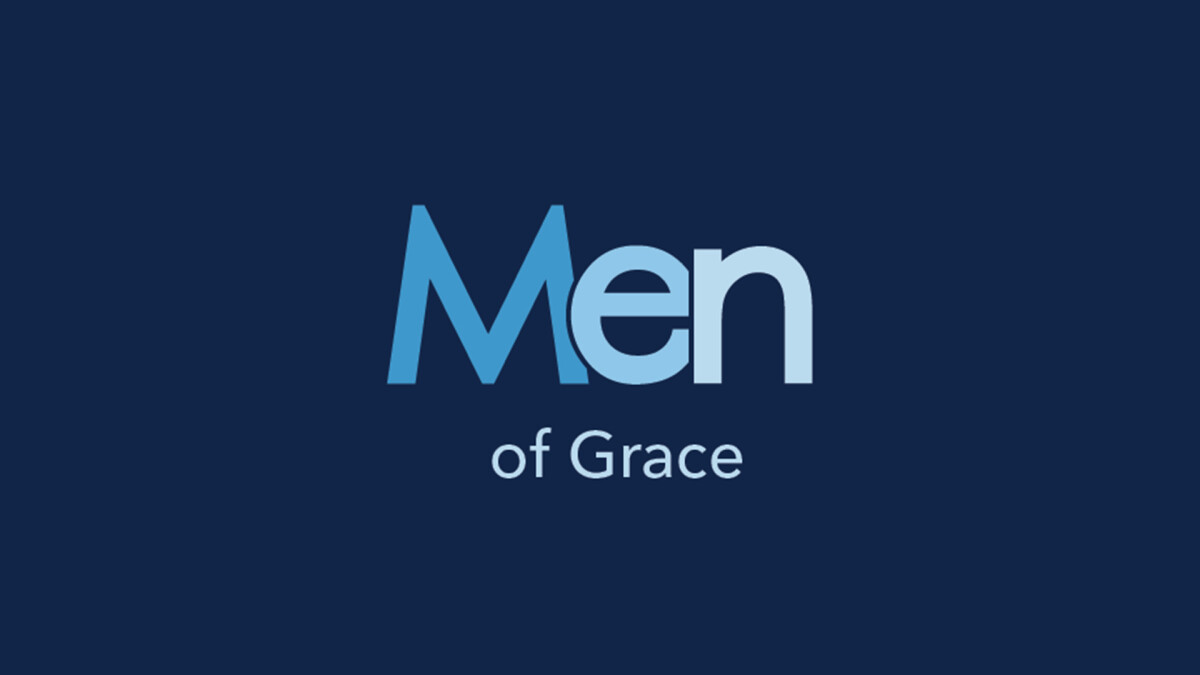 Witness Post: MOW
What a blessing to be able to meet with a group of men to reflect on the power of the scriptures! They have saved my sanity: recounting our good fortune from the week just past and asking for prayers for the week ahead. We call our group "Men of Wednesday," or MOW for short. Not a clever or creative name, rather we defaulted to commemorating the day of the week. The agreement is that we commit to spending the evening in extra thoughtfulness for each other. We are pilgrims who are traveling intentionally together towards the Kingdom.
Sharing stories of our families, work, hearts and health, we are in communion together without the distractions of the day. We sit together, listen carefully, watch movies, share videos, listen to music via Pandora, challenge each other and we pray. It is hard sometimes to believe that we are now "the elders" in our families and in society, but we muster the courage to straighten up and speak the truth to our friends, colleagues and children as we feel it should be.
These men have saved my life. Reminding me of the greater picture, more reflection, more prayer, less noise…these guys are unique and challenging.
Steve Moore
Rick Ganz
John Hall
Richard Hook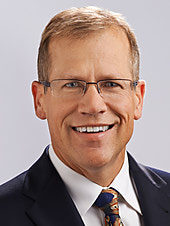 Bruce Bolton, MD
&
John Ramig