Blue Tit from Dorset Magazine
Birds: Helsinki in Winter
Even though it is technically the first day of Spring (March 21, 2018), it is as cold as the Laplands in winter. The temperature dipped to 3 degrees Fahrenheit before dawn today, reaching a high of 31 degrees F at 4:00pm. With the wind zipping swiftly off the massive ice sheets of the Baltic Sea, it feels about 20 degrees colder than the thermometer. It is downright Arctic! Still the local birds are sturdy, like the people around here, and harbingers of warmer times to come.
My excuse for the short list of bird sightings is that we were on a tight schedule and had a lot of work to do during the day. My only daylight for birdwatching we had was while traveling by bus through the countryside of Espoo and Sipoo and on the afternoon of the last day in Helsinki. Arriving at the harbor by about 1:00pm that last day, I took in as many doors (another fetish) and birds as possible. Below are some of the birds sighted and heard calling on the excursion. Without a reliable camera, some of the images are from other photographers and bird lovers.
The sun came out for about 45 minutes today, and the sound of the Blue Tit, Eurasian Nuthatch and Black Capped Chickadee were all around me. Walking in neighborhoods near the docks, the Baltic waters surrounding the Orthodox Church in southern Helsinki were heaving. And the nearby hedges were full of chirping. In no time a few pairs of birds appeared to check out the spectators. Then a Eurasian Tree Sparrow showed his head, followed by a smattering of Blue Tits, Chickadees and Starling.
When I was walking back by the bay, the ice flows were steady and dragged out to harbor by the tides. As the ferry came into dock the Shag and Gulls came into view. Then as suddenly as it got sunny, it clouded over and there were snow flurries. Such is the too early for spring, time for winter to end, story in Helsinki.
European Shag (Cormorant) by Andreas Trepte
Starling by Jari Peltomäki
Hooded Crow by Morten Nilson
Eurasian Jay by Randos Photo Passions
Eurasian Magpie
Black Capped Chickadee
Eurasian Tree Sparrow
English Sparrow
Eurasian Nuthatch by Michel Tellia
Common Chaffinch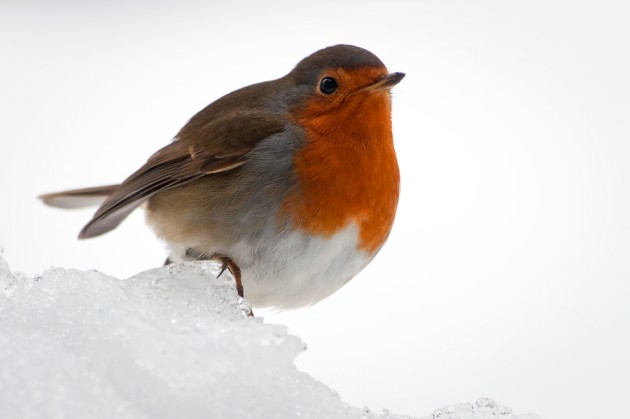 European Robins of Finland
Lesser Black Backed Gull by Timo Havimo
Blue Tit on berries by Markus Varesvuo
References:
Andreas Trepte – Own work, CC BY-SA 2.5, https://commons.wikimedia.org/w/index.php?curid=15765052
Images by The Dorset Magazine, Andreas Trepte, Markus Varesvuo, Timo Havimo, Michel Tellia, Randos Photo Passions, Morten Nilson and Jari Peltomäki