Vince Bagli, Sportscaster at CBS Affiliate WBAL in Baltimore, MD
Family Names: Bagli
According to family stories, the first family surname for the Bagli's was Badagliacca. Since the first generations were doctors from Italy, and the pronunciation of many Italian last names were problematic, the subsequent generations shortened the name to the first, second, fifth, sixth, and seventh letters, dropping the rest. Whether this was done at Ellis Island or local jurisdictions is not known. The family members were doctors. According to Vince Bagli, the grandparents apparently shortened their last name so that their clients and patients could remember their names.
Alison Bagli
The nuclear family, originally settled in Baltimore, but now have emigrated to Boulder, Colorado, Long Island, Williamsburg, Virginia, New York, New York and Portland, Oregon.
The  rest of the search of family roots is of the original surname,Badagliacca, and not the shortened name, since Bagli is often confused with Bagley (English and Irish origins), rather than the Italian influences, and Bagli is a separate name in its own right.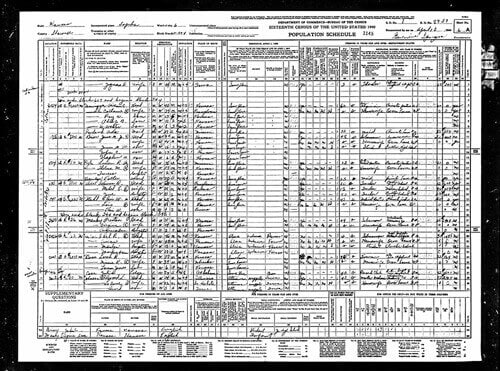 Census Records
Today there are 3,000 census records available for the last name Badagliacca. Like a window into their day-to-day life, Badagliacca census records can tell you where and how your ancestors worked, their level of education, veteran status, and more.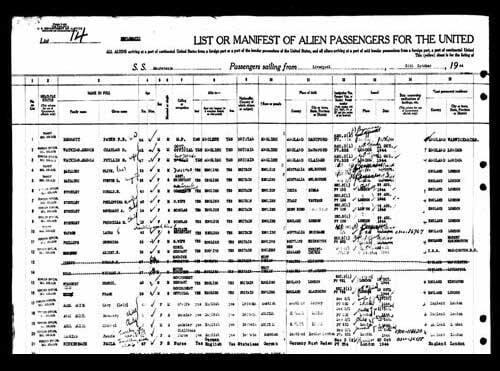 Passenger Lists
There are 642 immigration records available for the last name Badagliacca. Passenger lists are your ticket to knowing when your ancestors arrived in the USA, and how they made the journey – from the ship name to ports of arrival and departure.